The news of some IT firms using unethical means to gain likes for the Facebook Page of politicians and defaming opposition politicians has been in the news for quite some time. This just came to show that it's all a game of numbers. None of these people give a rat's eye about actually interacting with the public or utilizing Social Media for the actual reason it is to be used. You give them anything and they'll destroy it. First the country and now Social Media Channels.
While these news were doing the rounds couple of days back, I found something quite interesting on Facebook. Now, let me remind you, being a Social Media Marketer, I pay lot of attention to the Ads I see on Facebook and Google and anywhere on the internet real estate. So obviously, it came as pretty amusing when I saw an Ad about Congress Party written in Mizo, showing up beside my timeline.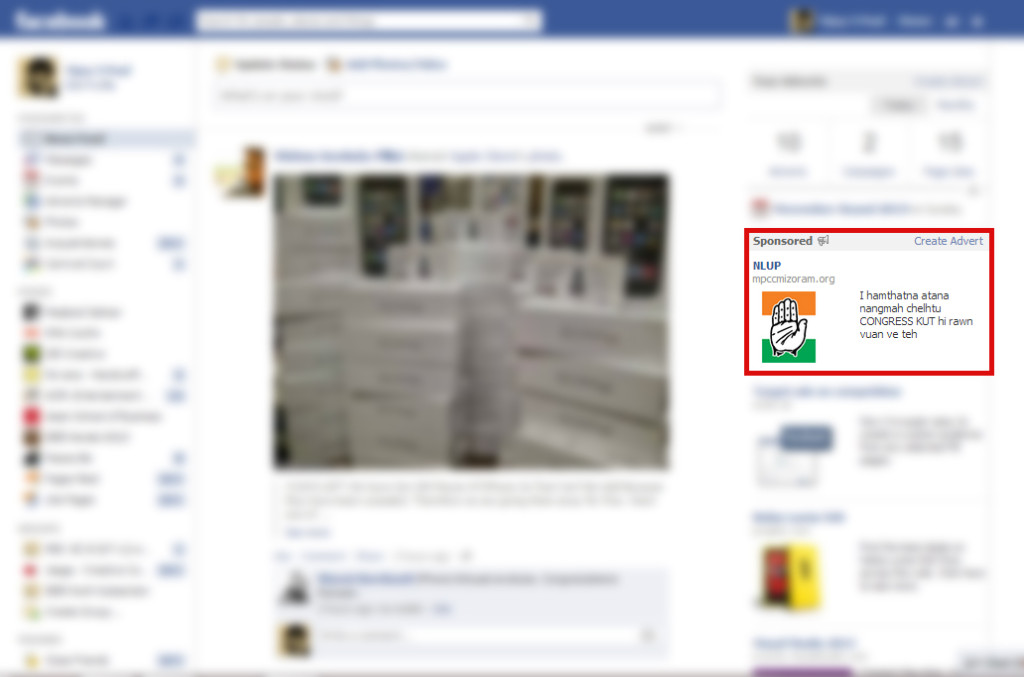 I never give the slightest attention to political ads. To me, they're as full of crap as the politicians or political parties they're sponsored by. But seeing a political ad in a language I can't decipher was way outta my league. As I clicked on the Ad, I was taken to the following website of "Mizoram Pradesh Congress Committee".
Now, I have no idea what was written and neither do I have a good sixth sense. But all my other senses tell me it has to do something with me voting for them. Sure Congress. I'll do. Once you explain to me how a guy from Kerala can vote in Mizoram. Burn!
Now that I see some of the BJP lovers laughing out loud on me making fun of Congress, wait buddies. The show's not over.
The next day, as I was just about to shut down my laptop at night, the following ad jumped up on my timeline.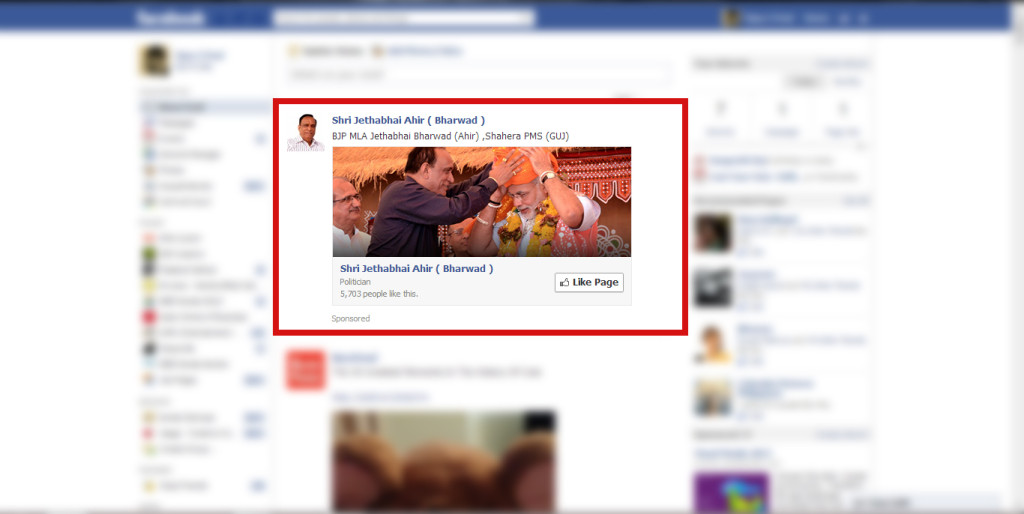 I don't have the slightest idea who this guy is or what is he doing on my timeline. The ad tells me he's a MLA from Gujarat. Again, they aren't trying to increase my general knowledge am sure. Nor do they love so much that they badly want me to see what some local MLA does in Gujarat.
I find it pretty insulting when these people ridicule Social Media in such a manner and consider the public to be fools. Having run Facebook Ads myself a good number of times, I know that it's not very hard to target your audience based on their location. But when a party from Mizoram and a politician from Gujarat come up on my timeline, I get really really skeptical about how these politicians and political parties plan to use Social Media.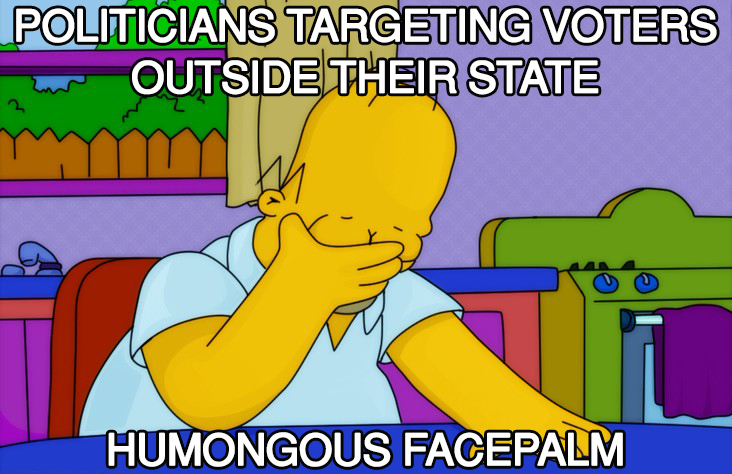 All said, am pretty sure about one thing. As long as such people and such parties are in existence, I'll always get one or the other point like this to write a blog post on.
God bless social media. And my patience.
Image Courtesy: ramp.ie