I don't usually go into writing personal stuff on this blog of mine. Intend to restrict it to Social Media, Entrepreneurship and anything else pretty noteworthy, other than the politics induced nonsense going around.
Thought of breaking that rule for a change.
Being an entrepreneur, and obviously not the best one yet at that, has its own plethora of experiences. Making loads of mistakes, going broke, trying to make ends meet, saving every penny possible, trying to steer the company in the right direction…. the list goes on. Amongst all these, there are the little things which give you immense joy. Need not be a million dollar deal. Sometimes it's as simple as a thank you gift or job well done from the client.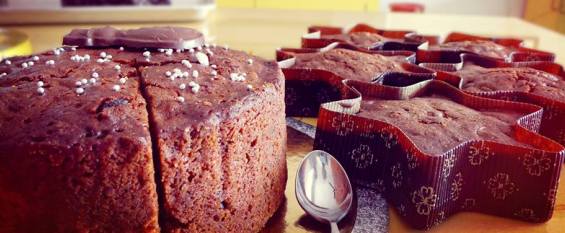 Similarly is the case when you see your staff and team-mates going up the career ladder and/or reaching a milestone.
My Design Head at IZE Creative and one of our first employee, Rithin, recently bought a Royal Enfield Bullet 350. Now, people buying bikes is good. But when your staff buys a bike with his savings, coupled with the salary you're paying him…. those are the little things which give you immense happiness. Those instances make you feel worthy. Worthy of being an entrepreneur.
I wouldn't be lying if I say I was happier than him the day that Bullet rode into our office porch. The source of his smile became the source of my joy.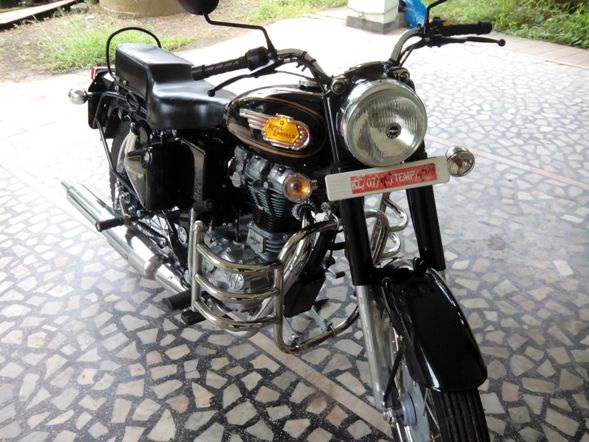 And that made me realize. Maybe that's what entrepreneurship is all about. It's the whole journey, the little joys. Not just in your life, but also in the lives you touch. Forget being broke. Forget not being able to buy a 39k iPhone. Forget not being the richest person in the world. Building something on your own is not just about the end product. It's a whole lot about the experience. The experience of being able to think different. You may fail, you may succeed. But you never stop trying.
These little things instill in me an inspiration. An inspiration, to inspire and get inspired. And in the end, as long as such little things happen, I don't think I'll need to look for inspiration elsewhere. It'll be there right inside me.
Peace.