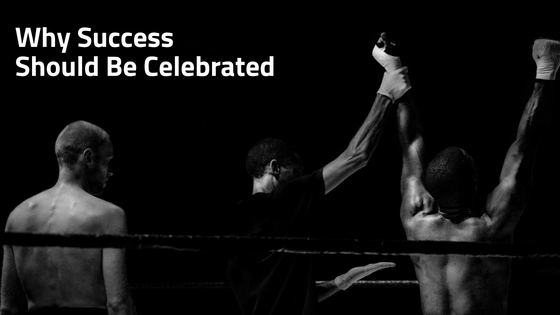 Take a minute. Think about the success you have had in your professional or personal life in the past one month.
It can be anything. You got a new job, your project received appreciation from the client, you won the lottery, you proposed to that person you have had a crush for long, your kid secured full marks in Maths, you repaired the lawn mower or maybe you just made the best toast you have ever made.
Do you define them as success?
Yes? Good.
No? You should.
Allow me to explain.