Ever since the introduction of "endorsements" feature in LinkedIn in 2012, we all have been endorsed by people we do not know for skills we do not have for reasons we will never know. A small percentage of these might actually be given by good-hearted people who want to appreciate me for my skills. But how do you explain someone endorsing my skills in web design when I haven't even coded a single line of HTML in my entire life!
Well yes, it certainly would boost our ego to see all those "pluses" beside our skills mentioned in LinkedIn, but do you actually believe that the smarter crowd, the people who matter, would take all of it seriously? And focus on my emphasis on "all of it". I do not intend to be a hypocrite here and say all of it is wrong. Most of our skills mentioned are either chosen by us, our connections or from our profile. So yes, there is a moment of truth in it. But again, when I see web design in the 4th place on my top skills listed, I go bonkers.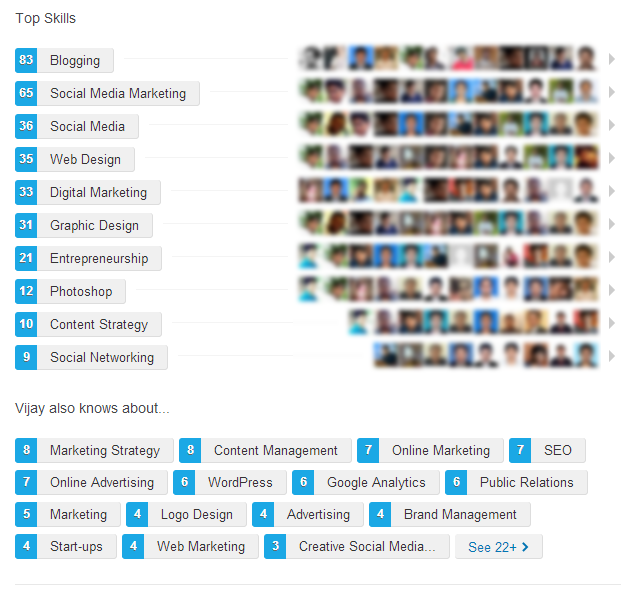 Lets agree, a majority of us endorse others when LinkedIn throws us that pop-up box. A one-click endorsement isn't exactly something that can be deemed credible enough in the real world. There were times when an endorsement from a person meant a big deal; meant that they strongly and as an individual were confident of your skills. It was regarded as a seal of approval! Compare it with the one-click endorsement now and all of a sudden you see the whole essence fading away.
Reminds me of how one-click endorsements on LI are pretty similar to one-click "Likes" on another social network.
Even recommendations. We still consider recommendations from professionals of the highest regard in the professional community. In fact, LinkedIn having included it made life so much better for the professional sphere. But for me, recommendations that are truly insightful and written with a value intent are the ones that make a difference.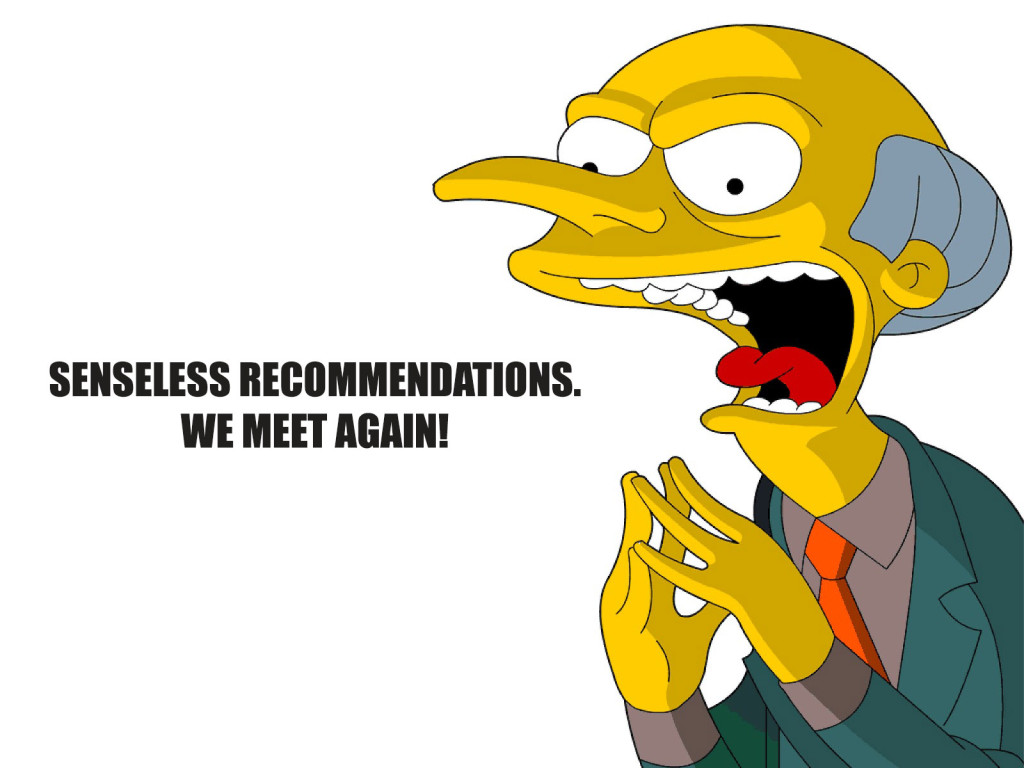 We have seen loads of "He will be a great addition to the team…." and "She is one of the best professional individuals I have seen…." crap written in the recommendations column. People mistake these to be of value. As if these would make their profile look good. But they forget that there are still places and people who value quality over quantity.
I still remember a guy pestering me for a recommendation. When I refused saying I hadn't worked with him, he waited until we met next time for an event, actively showed me what all he was doing and as soon as I reached back home had another request waiting from him. Sheesh.
There's still loads of ambiguity around whether present day LinkedIn endorsements and recommendations are of value or not. And frankly, there's no one word answer. It all comes down to the individual case. You have to rely on your own good self and be the judge. But if you ask me, the whole concept has been widely diluted by people who do not understand the true virtue of these features.
Godspeed.
Image Courtesy - Mr Burns