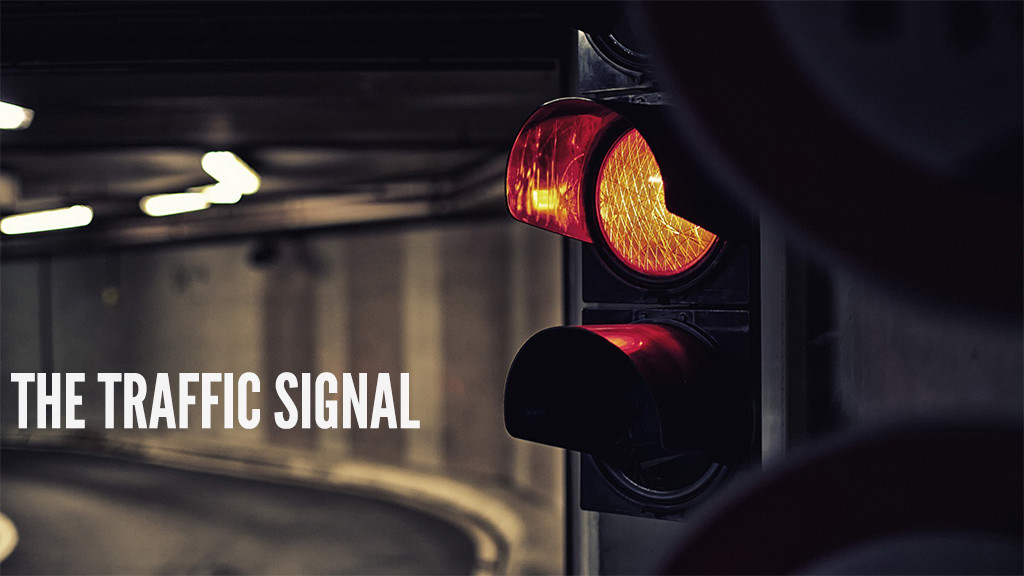 Red. Red. An occasional green. Again red.
I was staring at the Traffic Signal I agree. But it wasn't because I didn't want to see her. Heaven knows I did! I was just scared that if I watched her for too long I might not take my eyes off.
She came. Travelling a 100 kms, she came. I had an intuition she would. Somewhere deep inside I knew. And she did! Just to meet me.
The Traffic Signal was red. The cars lined up near us. We stood on the footpath, barely meters away from all these confusion. Cars honking, people shouting… It was a complete mess.
But not my day.
She stood right beside me. Looking me square in the eye. And I was again staring at the signal. Red. I knew she was looking. She was even waving her hands as if to snap me out of a dream. Only that she had no idea, she "was" the dream.
That's exactly what was piercing me inside. I had so wanted to see her. The thing that I so badly wanted to happen for the past 2-3 days was finally happening and I stood there like a fool. Staring at the signal.
Still red.Continue reading