Letters have been replaced by eMails. Resumes are now sent in PDF rather than print and bills can be paid online rather than in hard cash.
The past few decades have seen a rather generous decrease in the usage of paper, and all for the right reasons, thanks to technology. One of the many things that it missed out on, was visiting cards.
Not anymore.
Evernote, the ever so useful mobile app, has now also transformed to a business card scanning app, in integration with LinkedIn. With LinkedIn's 300 Million users and Evernote's 75 Million, they have taken off the partnership to newer dimensions.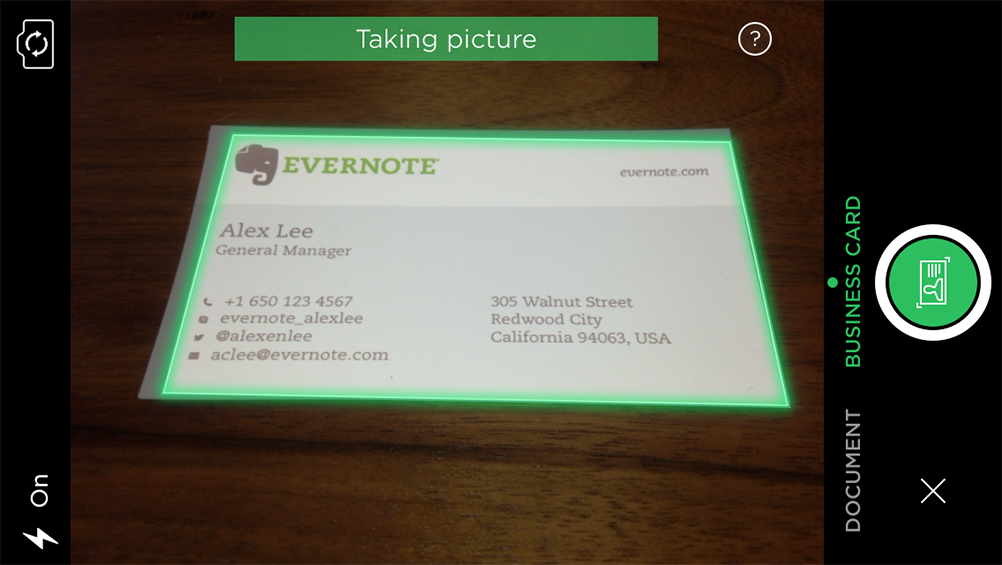 Evernote can now scan the visiting card and store all the contact information from it, with link to current LinkedIn profile, photo, plus section for adding notes and such. Though this doesn't altogether eliminate the usage of business cards, it sure does help in storage of the data better and searchable for future reference.Continue reading